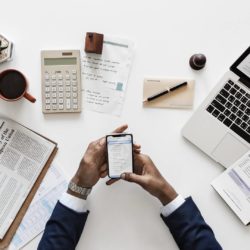 As the avalanche of earnings reports pours in, we can get distracted or motivated to act when we don't have to. The key is to keep our wits about us.
Read more »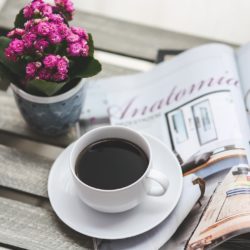 As earnings season highlights the short term results, the Smart Investor is taking the long view.
Read more »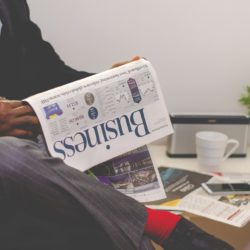 The week started with a big bang but Smart Investors should stay focused. 
Read more »