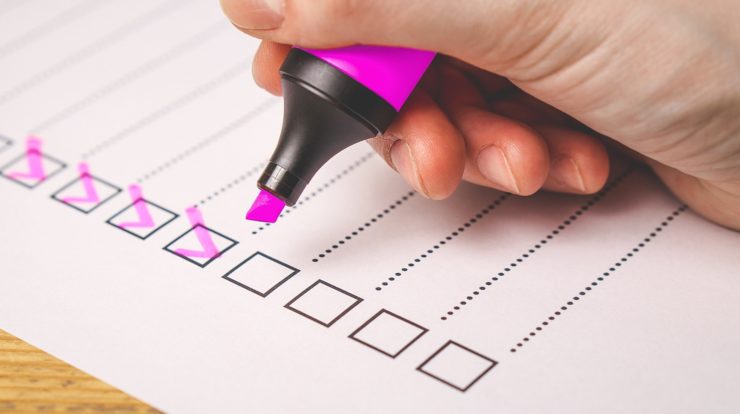 While many of us may find earnings reports daunting, taking charge of your investments is the first step towards building a strong, self-sustaining portfolio.
Granted, not all of us are trained in accounting or finance, but you do not need to be an expert in either in order to understand the basics of an earnings report. And help is on the way.
In my previous article, I touched on two key things that investors should look for within the profit and loss statement.
Today, we will shift the focus to the balance sheet and cash flow statement which is shared in earnings reports. These two statements are equally, if not more important, than just looking at revenue and profits.
Debt levels, receivables and inventory
Three important aspects of any balance sheet are trade receivables, inventory and the level of debt. In essence, these three items could suck up cash within a business.
As you may know, cash is the lifeblood of any business, so it makes sense to look into factors within a company's financials that may either deplete or bog down its cash flow.
Trade receivables represent what is owed to a business for goods sold or services rendered. If this figure increases over time, you should start to wonder about the credit-worthiness of the customers that the business sells to.
Comparing the trade receivables balance against revenue growth allows you to anticipate if the company is having trouble collecting money from its customers. If trade receivable growth races far ahead of revenue growth, this is a red flag.
Keeping the right level of inventory, on the other hand, can be tough to gauge. Having too little inventory could lead to lost sales opportunities while hoarding too much inventory could end up with products becoming obsolete and unsaleable.
Investors should monitor if inventory levels are getting too high for comfort, especially in fast-moving industries such as information technology.
Excessively high levels of inventory can suck up valuable cash that cannot be unlocked easily unless the business sells it off at a discount, which directly hurts margins.
Case to point: Epicentre Holdings Limited (SGX: 5MQ), which is currently under judicial management, had around S$4.6 million worth of inventory on its books even as it booked losses for the first half of 2019. This situation implies that the company has difficulties selling off its inventory to raise cash.
Debt is usually a dirty word for investors as there have been horror stories of companies imploding due to excessive levels of debt.
However, if debt used prudently, it can help a company to grow faster than it would have been able with just equity alone.
To keep track of debt, you can look up the company's debt-equity ratio (i.e. gross debt divided by total equity) and the interest coverage (i.e. operating profit divided by finance costs) to check if debt levels are manageable and that the business is not allowing too much cash to be sucked up by interest payments to lenders.
Hyflux Limited (SGX: 600) is a recent example of how high levels of debt crippled the business and brought it to its knees. Hyflux is now awaiting a rescue package from a white knight in order to resume its business activities.
Free cash flow
Free cash flow (FCF) represents what the amount of operating cash flow business has left over after spending on essential maintenance and growth capital expenditure.
It's important that a business is able to generate positive operating cash flow, as this means that its core business can sustain itself and that it does not have to rely on external borrowings to fund its business.
However, if a business has to continually spend huge amounts on capital expenditure just to maintain its competitiveness, it will end up with negative free cash flow and be forced to start borrowing in order to stay afloat.
An example of a company that generates copious amounts of consistent FCF is VICOM Limited (SGX: V01).
Being alert and vigilant
By now, you have the knowledge and tools to undertake a quick assessment of a company's financials in order to look out for potential red flags.
At the same time, the review should highlight areas of strength within a company that serve as great reasons for investment. By balancing both good and bad, investors can then make a more informed investment decision.
Remaining alert and vigilant are key traits of a good investor, as continuous monitoring is required for companies within the portfolio and watchlist. Investing is an activity that involves lifelong learning.
I, for one, advocate that we always keep an open mind and be ready to change our opinions if we are proven to be wrong.
Image by Mohamed Hassan from Pixabay
If you'd like to learn more investing concepts, and how to apply them to your investing needs, sign up for our free investing education newsletter, Get Smart! Click HERE to sign up now.
None of the information in this article can be constituted as financial, investment, or other professional advice. It is only intended to provide education. Speak with a professional before making important decisions about your money, your professional life, or even your personal life. Disclosure: Royston Yang owns shares of VICOM.