It's no secret that shares of Hongkong Land have been hurt by the ongoing social unrest in Hong Kong. Despite that, there are reasons to be optimistic about the company.

Continue Reading »

As the REIT consolidation wave shows no sign of abating, let's have a look at the merits of the latest merger involving Frasers Logistics & Industrial Trust and Frasers Commercial Trust.

Continue Reading »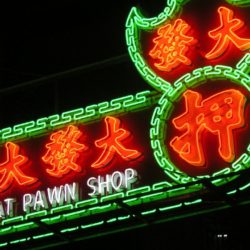 Contrary to popular opinion, pawnbrokers are not in the business of buying goods that they need to subsequently sell. Find out David's take here.
Read more »